Book a safe and affordable transfer from Šibenik to any location in Croatia

Dalma Travel provides an affordable and safe taxi and transfers service from Šibenik to all destinations you want to visit. Reservation procedure is quite simple, in just a few steps your can make official reservation with us.
Contact us
Interesting facts - Šibenik
Šibenik is a historic city in Croatia, located in central Dalmatia, where the river Krka flows into the Adriatic Sea. Šibenik is a political, educational, transport, industrial and tourist center of Šibenik-Knin County, and is also the third-largest city in the Dalmatian region. As of 2011, the city has 34.302 inhabitants, while the municipality has 46.332 inhabitants.
There are multiple interpretations of how Šibenik was named. In his fifteenth century book De situ Illiriae et civitate Sibenici, Juraj Šižgorić describes the name and location of Šibenik. He attributes the name of the city to it being surrounded by a palisade made of šibe (sticks, singular being šiba). Another interpretation is associated with the forest through the Latin toponym "Sibinicum", which covered a narrower microregion within Šibenik on and around the area of St. Michael's Fortress.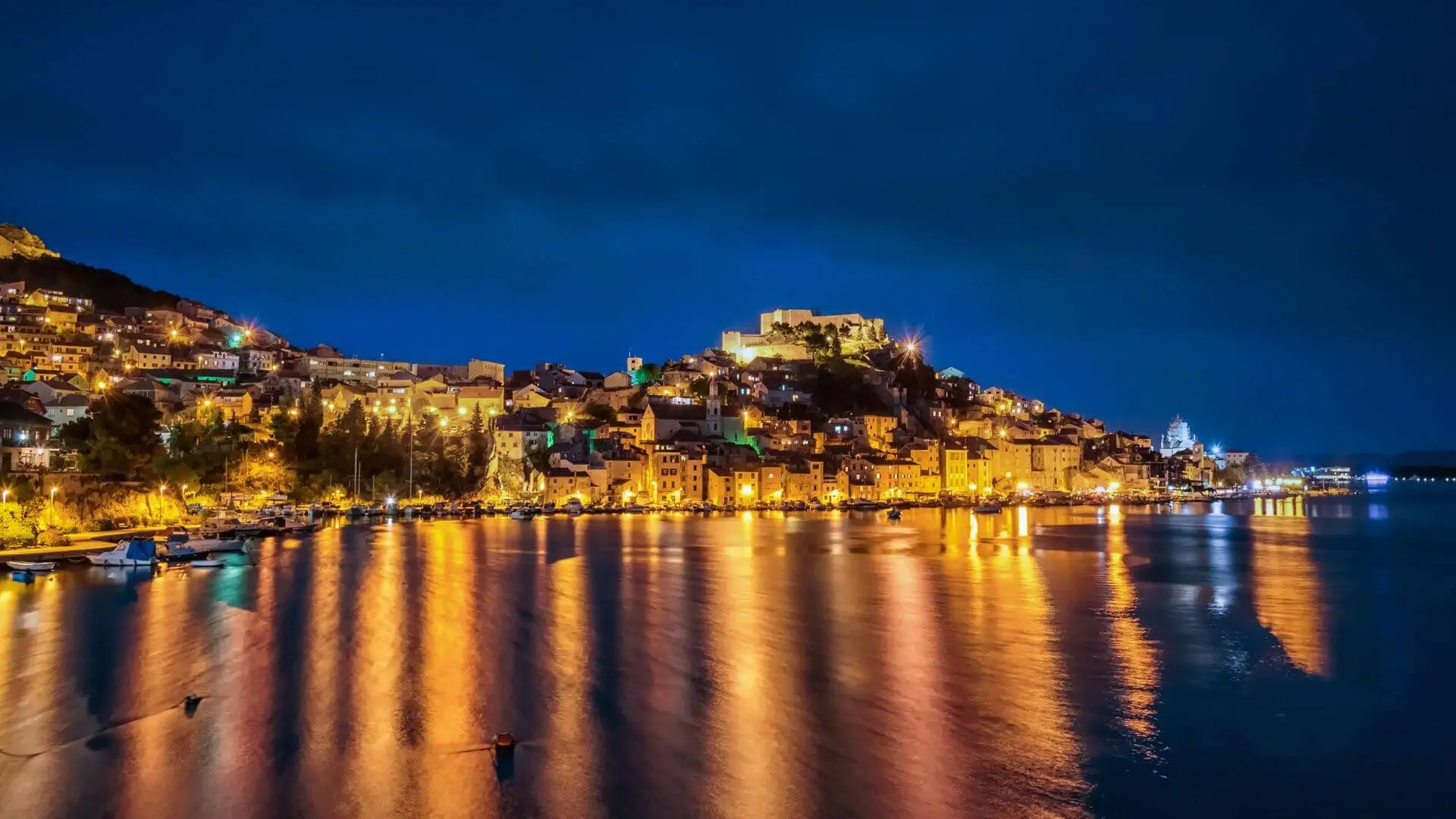 - How much time do we need from the Šibenik to the most popular destinations around...
---
to Zadar Airport is around 40 minutes

to Zadar is around 1 hour

to Novalja (Island Pag) is around 2 Hours

to Murter Island is around 40 minutes

to Split is around 1 hour